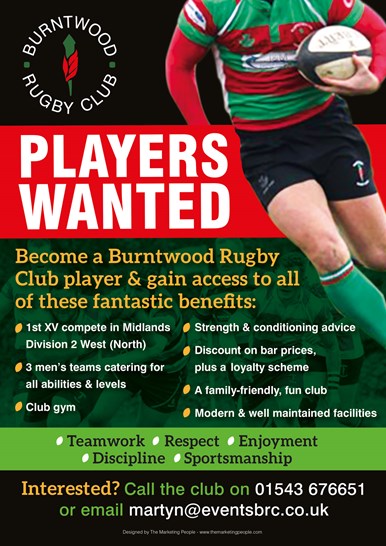 With many positive changes and improvements at the Club, there has never been a better time to become a member of Burntwood Rugby Club. Join us as a player and gain access to a whole host of fantastic benefits.
Do you fancy a change of Club, or are you perhaps new to the area? Are you returning to the game after a break, or are you a total beginner and seeking a fresh challenge? Whether you are new to the game or experienced, we would love to welcome you to Burntwood Rugby Club.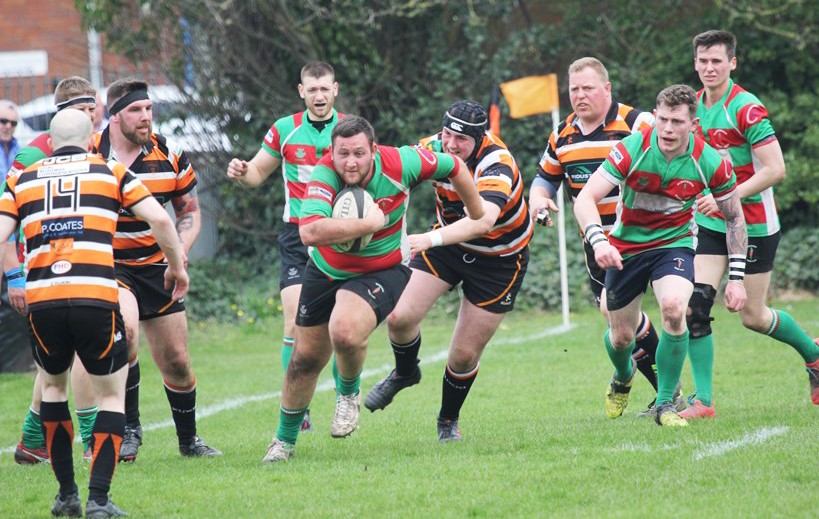 Your ability and level can be catered for across our three men's teams, all of which offer a fun and competitive atmosphere to play in. Rather impressively, our 1st XV team have an exciting list of fixtures, competing in Midlands Division 2 West (North).
As a member of Burntwood Rugby Club you can benefit from our modern and well-maintained facilities, complete with a fantastic club gym to train in to improve your fitness. You can also take advantage of our free strength and conditioning advice to continually develop your game.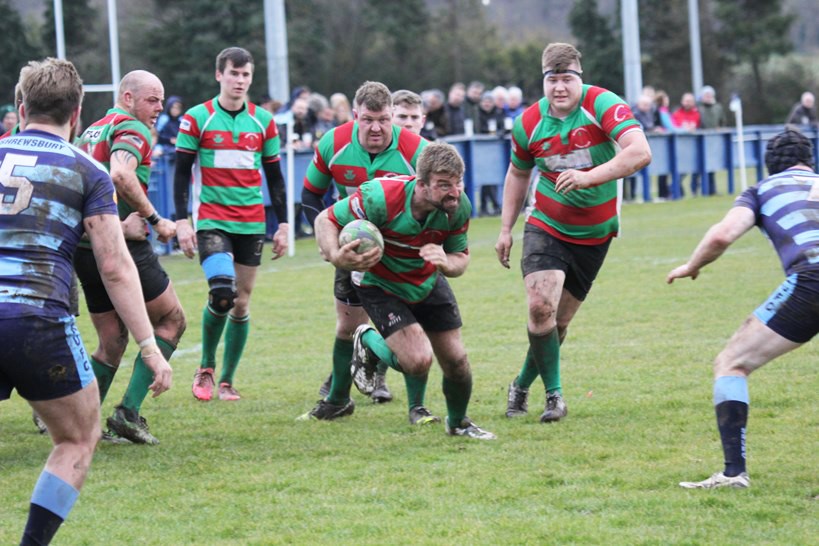 If teamwork, respect, enjoyment, discipline and sportsmanship sound like core values you would like to be a part of, we would love to welcome you to join a Club with a strong community ethos.
Join our family-friendly, fun Club with a thriving social scene. Throughout the year we host a busy schedule of public events, and we really like our players to be a part of that.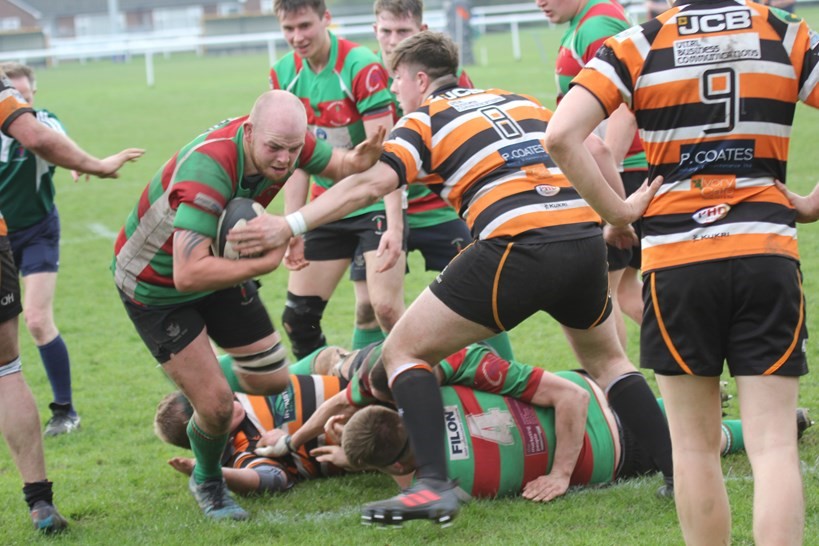 We were established in 1972 and continue to follow our grassroots as a Rugby Club, however we are also extremely proud of our fantastic facilities for hire. As a forward-thinking and ambitious Club, we have developed a separate brand, Events at Burntwood Rugby Club, to showcase our venue.
Become a member of our Club and gain access to both Burntwood Rugby Club and Events at Burntwood Rugby Club.
We love to host and look after our players, so included in your membership is a discount on bar prices and a loyalty scheme to match.
All potential new members are welcome to attend as many free training sessions as required before deciding to become a playing member, so you really have nothing to lose. Pre-season training starts on Tuesday 2nd July at 7pm, then every Tuesday and Thursday thereafter and we would love to see you there.
If you would like to meet like-minded people, improve your fitness and take part in an active and fun Club in the heart of the community, why not come and give Burntwood Rugby Club a try?
For more information on becoming a member of Burntwood Rugby Club please call the Club on 01543 676651 or contact our Senior Coach Graham Shelley on 07946 820839 or g.m.shelley@sky.com.